Please wait....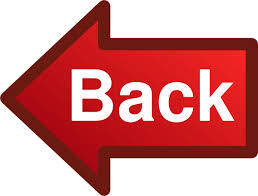 "IN-HOUSE contract" Practitioners :
Mediator, Arbitrator, Judge, Legal/Non-legal Counsellor
serving Individuals
Alabama
Please complete below pre-registration form
* Required fields

e-Court / Peacekeeper and subsidiaries comply fully with the EU General Data Protection Regulation (GDPR)
Copyright 2010-22 e-Court.us Legal Services Int'l LLC. Powered By e-Court, secured with 256-bit SSL. All rights reserved.